Kingdom of Property

Call: +91-999 9444 220
Project Snapshot
Basic Sale Price
36 Lac - 55 Lac
Want to Book ? Enquire Us
Call us +91-9999444220
Mon-Sat 9am - 7pm (Customer Support)
OR
Give us your details & we'll call you.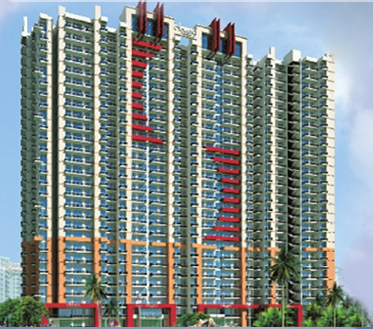 Cloud 9 Skylish towers – Overview
cloud 9 skylish towers
About Builder
The Aadi Best Consortium has been in this realty sector since a really long time and has carved an exemplary niche for themselves. They have constructed numerous commercial as well as residential projects in the past with impeccable perfection. They are known for their distinct flair of creativity which they easily instill in their entire residential as well as commercial ventures.
Customer Support
+91-9999444220