Kingdom of Property

Call: +91-999 9444 220
Project Snapshot
Basic Sale Price
31 Lac- 73Lac
Want to Book ? Enquire Us
Call us +91-9999444220
Mon-Sat 9am - 7pm (Customer Support)
OR
Give us your details & we'll call you.

Download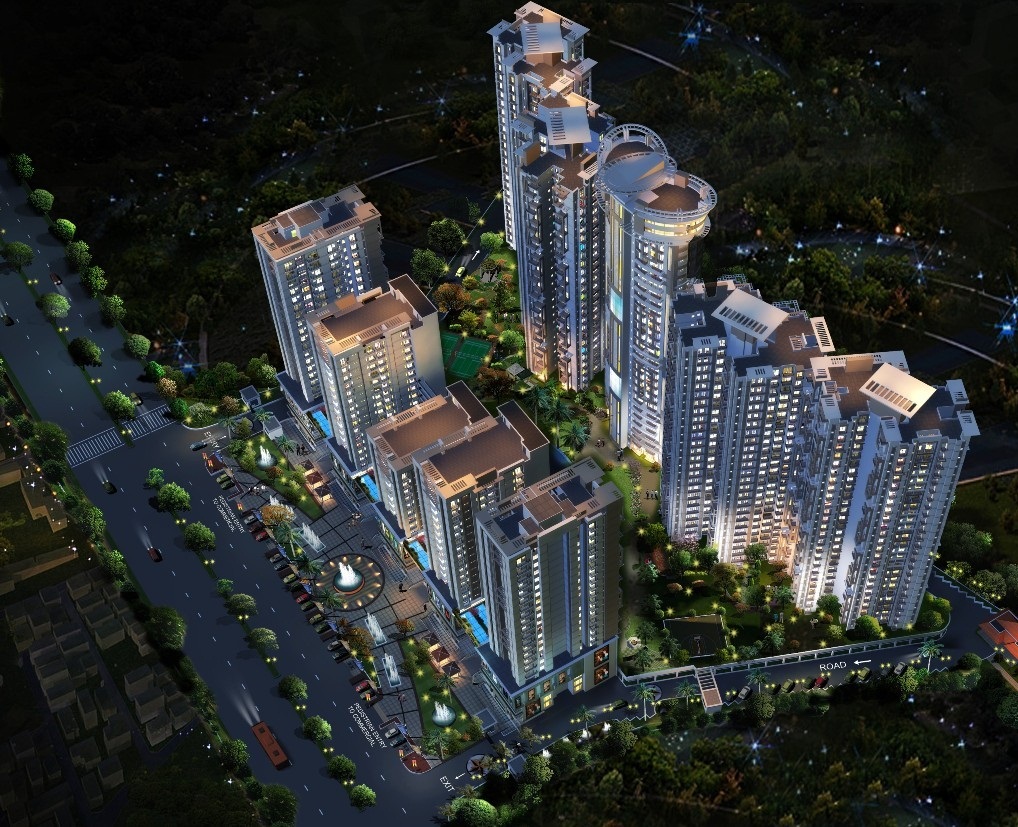 Cloud 9 Vaishali – Overview
cloud 9 vaishali is a name associated with lavish living
The embodiment of elegance in the cloud 9 vaishali indirapuram
All of us start searching for a house at one point of our life, where we can easily spend the rest of our life in peace. A house is not a mere structure of wood and bricks but it is crafted with the hard work and strives of the numerous family members. Therefore we have crafted a marvelous residential project where you can easily lay back and enjoy your life with the love of your family. The residential project of cloud 9 vaishali is ready to give you a house which can easily fulfill all your dreams. This residential complex is specially crafted for people with nuclear or small families.
As seen in today's time most of the apartments are either in 2 BHK or 3 BHK or 4 BHK patterns. This scenario often leaves people with small family disappointed as they are often left with very less choices. Therefore the renowned developers of Aadi Best Consortium have come up with this marvelous new residential venture specially crafted for the people who are in need for studio apartments. This new residential project in indirapuram is crafted with years of labor and hard work and impeccably boasts of state of the art architecture. You can easily select from the wide range of options available in 1 BHK and 2 BHK apartments.
After a string of successes tasted in the past by the developers in the commercial sector now they are ready with this new project under the residential sector. All of their ventures boast of keen craftsmanship which is the simple result of their team's years of hard work and expertise. They have assembled some of the finest architects and designers in their team. Accompanied with the years of experience they flawlessly understand the needs and the requirements of the people. Therefore, while crafting cloud 9 indirapuram ghaziabad they instilled there heart and soul in it.
Location Advantages
- Situated right next to the Vaishali metro station.
- It is 0 K.M away from Delhi.
- Only 2 minutes' drive from Anand Vihar Metro station.
- Only 15 minutes' drive away from sector-18 Atta market.
- Merely 15 minutes' drive away from Connaught Place.

About Builder
The Aadi Best Consortium has been in this realty sector since a really long time and has carved an exemplary niche for themselves. They have constructed numerous commercial as well as residential projects in the past with impeccable perfection. They are known for their distinct flair of creativity which they easily instill in their entire residential as well as commercial ventures.
Customer Support
+91-9999444220