Kingdom of Property

Call: +91-999 9444 220
Project Snapshot
Basic Sale Price
5250 /-Sq Ft
Want to Book ? Enquire Us
Call us +91-9999444220
Mon-Sat 9am - 7pm (Customer Support)
OR
Give us your details & we'll call you.

Download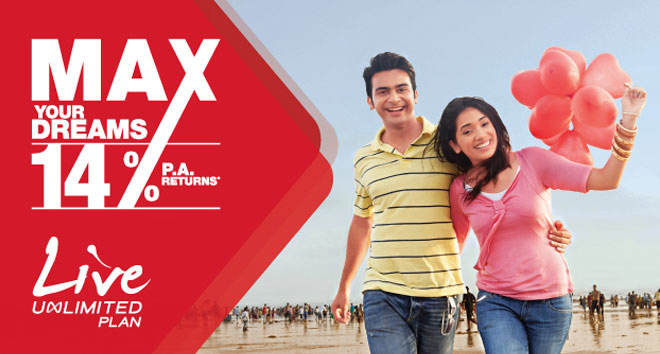 Imperia H2o – Overview
Mark a suave statement with Onyx greater Noida
Imperia onyx greater Noida fulfilling all your needs with ease
After the end of a strenuous day all of us search for the soothing aura of our house. You keep on working hard to achieve the finest living for your family which comprises of all the necessities and luxuries. Therefore, after striving so much in life you are able to fulfill one dream which is often quite hard to achieve. Buying an office space and a house of your own can now easily be achieved with the launch of this marvelous new project of Imperia h2o greater Noida West. Now you can easily start your day by inhaling the sweet fragrance of flowers spread in the early morning fresh air. This majestic commercial complex is spread in the wide area of 2.5 Lac SQ. FT.
Whenever a person thinks about buying a new office space, they tend to be quite speculative that is why we have crafted this project in such a way that it will provide numerous recreational activities to all the dwellers. This vast project also comprises of some of the finest Imperia commercial projects as well. If you and your employeesare craving for some retail therapy, then they can easily browse through numerous retail shops in the complex. All your needs can easily be fulfilled on the turf of this residential cum commercial venture as it not only offer you home but other added advantages as well.
The developers of the esteemed Imperia Group have been delivering a string of successful residential as well as commercial project since really long time. They have garnered a lot of appreciation in the sector of real estate due to their impeccable way of working. After acquiring years of practical knowledge they have started interpreting a prospective dwellers needs and wants. Therefore, all their residential as well as commercial ventures acquire some of the finest amenities and specifications. You would also be thrilled with the amazingly reasonable Imperia h2o Payment Plan fixed by the developers for the convenience of the clients.
About Builder
The esteemed developers of Imperia Structures Limited are name which people trust with all their might. They have been in the industry since last 25 years and have accumulated vast experience in the real estate sector. They instill their keen acumen of creativeness in all of their residential as well as commercial projects.
Customer Support
+91-9999444220