Kingdom of Property

Call: +91-999 9444 220
Project Snapshot
Basic Sale Price
864000 - 2760000
Want to Book ? Enquire Us
Call us +91-9999444220
Mon-Sat 9am - 7pm (Customer Support)
OR
Give us your details & we'll call you.

Download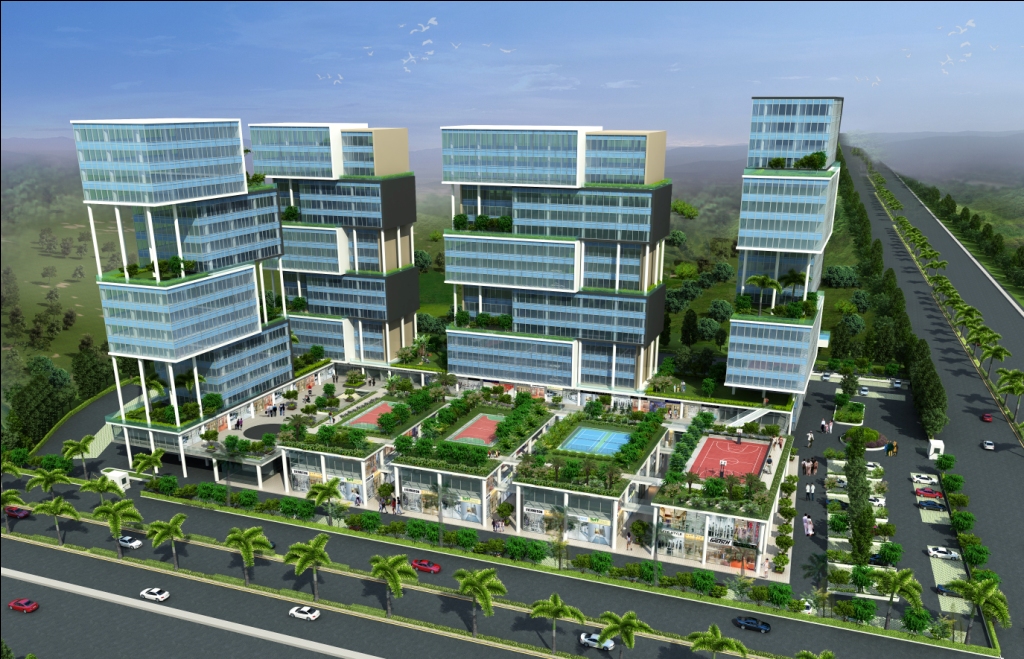 Orizzonte GreaterNoida – Overview
Orizzonte is new residential project at Knowledge park 3 Greater Noida by Horizon Concept Developer. Horizon Orizzonte offers a range of studio apartments, full serviced apartments and retail complex, located in the bustling commercial hub of Knowledge Park 3, Greater Noida which is a premier centre for establishment of educational institutions, research and development facilities and IT companies. Investment in Horizon Orizzonte Greater Noida retail Facilities assures continuous growth and high returns.

Best investment to own fully furnished service apartments with assured return and guaranteed lease option at the Best Location in KP- 3, Greater Noida by Horizon Concept Pvt. Ltd. It is unique in architectural splendor and futuristic in design. It offers a state-of-the-art living and commercial opportunity that is comparable to the best in the country. Orizzonte gives you the kind of living in a prime suburban neighborhood that you have always dreamt of, with large rooms surrounded with open spaces. The focus persists in contemplating on the delivery of living environment that surpasses in every aspect and one that rewards the residents in both lifestyle and investment.

Stand alone USP -hanging swimming pool

It's on a corner plot with more than 72 institutions and many corporate in nearby vicinity surrounded by residential sectors.

Total size of plot- 7.5 acres approx

Conceptualized with a package of 5 types of products, project has 4 phases:

1. A. Service apartments (with assured return and lease guarantee with hotel)

B. Residential apartments (fully furnished & equipped 1BHK & 2BHK)

2. Retail shops (concept is like open galleria mall eg. DLF galleria)

3. Hostel (fully furnished urban living style with lease guarantee)

4. Hospital (Will sell the virtual space, multiple of 500 sq. ft. with lease guarantee from hospital chain)

Location Advantages
Huge demand of fully furnished studio apartments due to proximity to: IT Companies Hub- Students, faculty and staff Night Safari- Visitors and Foreign Tourists India Expo Mart- Participants and Visitors Buddh International Circuit- Organizing Staff, Participants and Tourists
About Builder
As a part of a leading group in Indian real estate scenario, Horizon-Concept aims at building value for its customers on a foundation of trust. Horizon-Concept is set to achieve a milestone in the new age realty by constantly developing unique ventures - as a monument to the customer s achievement, dreams and values.
Customer Support
+91-9999444220