Kingdom of Property

Call: +91-999 9444 220
Project Snapshot
Basic Sale Price
5000000 - 75000000
Want to Book ? Enquire Us
Call us +91-9999444220
Mon-Sat 9am - 7pm (Customer Support)
OR
Give us your details & we'll call you.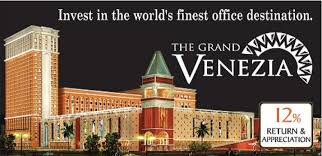 the grand venice – Overview
The Grand Venice
Location Advantages
pari chowk
About Builder
Bhasin Group is a Ludhiana based industrial house, established in 1947 through the flagship company-Bhasin and company. Its founder was the visionary K . Ram Lal Bhasin. His vision, denotion, dedication, preseverence convertd a small company into a conglomerate of group of idustires. Mr. J.S. Bhasin - the visionary who glimpsed what others would comprehend many years later and the founder of what is today the Bhasin Group of Companies.
Customer Support
+91-9999444220