Kingdom of Property

Call: +91-999 9444 220
Project Snapshot
Basic Sale Price
4500 PSF onwards
Want to Book ? Enquire Us
Call us +91-9999444220
Mon-Sat 9am - 7pm (Customer Support)
OR
Give us your details & we'll call you.

Download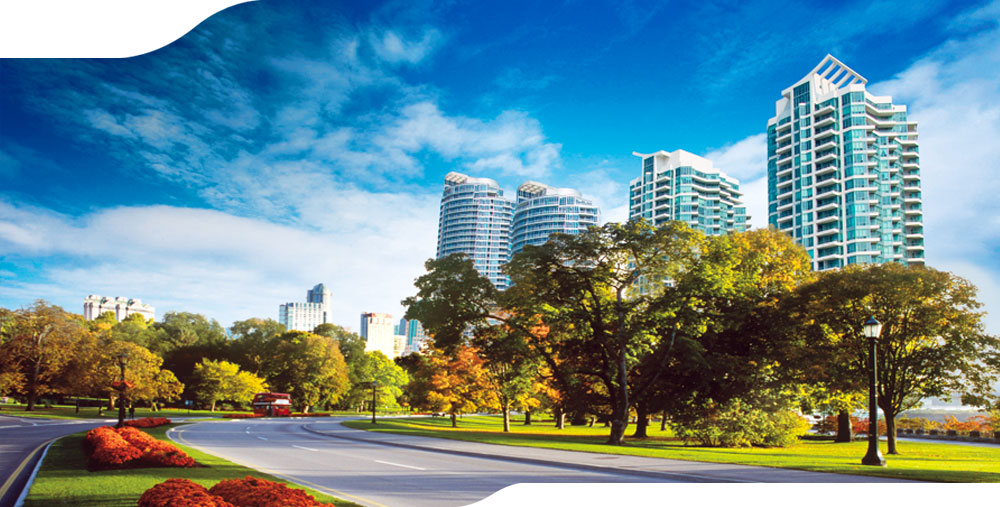 Jaypee Kasa Isles – Overview
Reside in an exotic isle of luxury and beauty. The Kasa Isles is an ideal mix of natural beauty, exotic style and luxurious amenities. The wide range of luxurious apartments look out at a scintillating view of beautiful parks, majestic fountains and a landscape filled with mosaic stepping stones, wrought iron accessories, crumbling stone walls, rustic stone farmhouse décor and other such artistic features.
The architecture of the residential clubhouse compliments the natural look with its use of stucco, tall wood-framed windows, sun-baked terra cotta walls, beautiful hardwood floors and stone fireplace. Amongst the other facilities, there is a wide range of sport and fitness facilities like, multiple tennis & badminton courts, a 5 a side footfall field, jogging tracks, swimming pool and others to ensure that beauty meets a healthy lifestyle here.
The living options in Kasa Isles varies from Studio Apartments to Penthouses with sizes varying from approximately 550- 2700 sq ft.
About Builder
Jaypee Greens Projects for inhibited Peace and tranquility Exclusive Opportunities to buy Jaypee Greens Noida Properties Jaypee Greens Builder is a splendid name in the Indian real estate Industry. The Object oriented development of Jaypee Greens Projects present you the glorious residential units. Enchanting golf courses with individual homes and apartments enable you to dwell in your dream home within a viable price range. Jaypee Greens have several upcoming residential and commercial projects that envisage an outstanding world at peace. An alluring lifestyle with all the modern amenities with a world class luxury is provided in the exotic location of the Jaypee Greens Yamuna Expressway. An upgraded lifestyle can be acquired at affordable cost with Resale Projects in Noida brought to you by Jaypee Greens Builder.
Customer Support
+91-9999444220