Kingdom of Property

Call: +91-999 9444 220
Project Snapshot
Basic Sale Price
4990/- Sq Ft
Want to Book ? Enquire Us
Call us +91-9999444220
Mon-Sat 9am - 7pm (Customer Support)
OR
Give us your details & we'll call you.

Download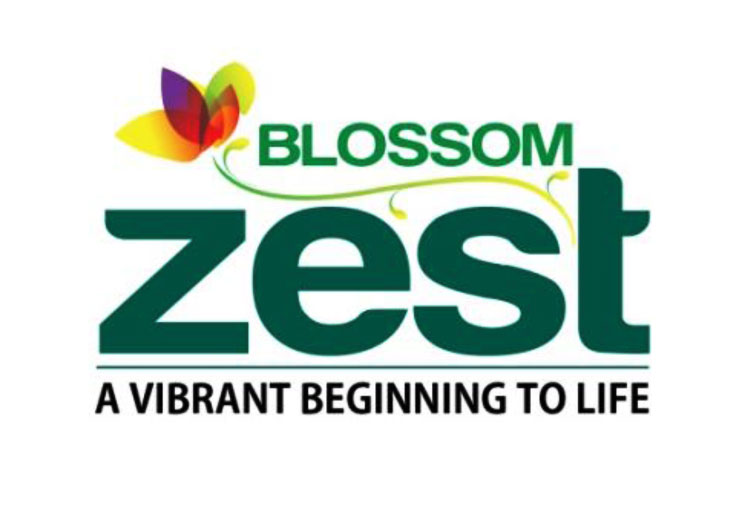 Logix Blossom Zest – Overview
After the overwhelming response to Blossom County and Blossom Greens, Logix plans to bring another well designed residential complex, logix Blossom Zest. The project is located in sector-143 adjacent to logix Blossom Greens. Two side open plot, the site is spread over 25 acres and the complex is designed to have studio, 2, 3 & 4 BHK apartments and penthouses.

logix group logix blossom zest, new residential project in sector 143 noida near noida & greater noida expressway. logix blossom zest is the cheapest/ economical project of logix group. logix blossom zest offering 1 bhk studio apartments in this project. logix zest offering the best residential apartments in noida

Each apartment has been aesthetically designed to face landscaped greens giving a unique opportunity to the home buyers. The complex would also be equipped with a well appointed club house providing amenities like fitness center, banquet facility, indoor & outdoor sports & recreational facilities, crèche, kids play area, medical services, convenience store etc. The central greens have been planned to have golf putting facilities amidst landscaped greens interspersed with aesthetically designed water bodies.

About Builder
Logix Group has been the front runner in setting up and promoting IT/ITES industry and has established more than 25 such facilities. Having a long list of satisfied clients Logix Group has completed over 4 million sq ft of IT facilities and has established a perfect address for software development centers, back offices, operations and call centers. Logix Group today has a motivated team of experienced professionals to produce truly International class facilities. Some of the IT Parks of Logix Group are Logix Park , Logix Techno Park , Logix Infotech Park , Logix Cyber Park . Logix Technova & Logix Galaxia (IT SEZ) are under development. Logix Group believes in the helpful philosophy of letting the client concentrate on their core business activity while all other requirements are taken care of by the group.
Customer Support
+91-9999444220