Kingdom of Property

Call: +91-999 9444 220
Project Snapshot
Basic Sale Price
1.30 Cr. - 2.60 Cr.
Want to Book ? Enquire Us
Call us +91-9999444220
Mon-Sat 9am - 7pm (Customer Support)
OR
Give us your details & we'll call you.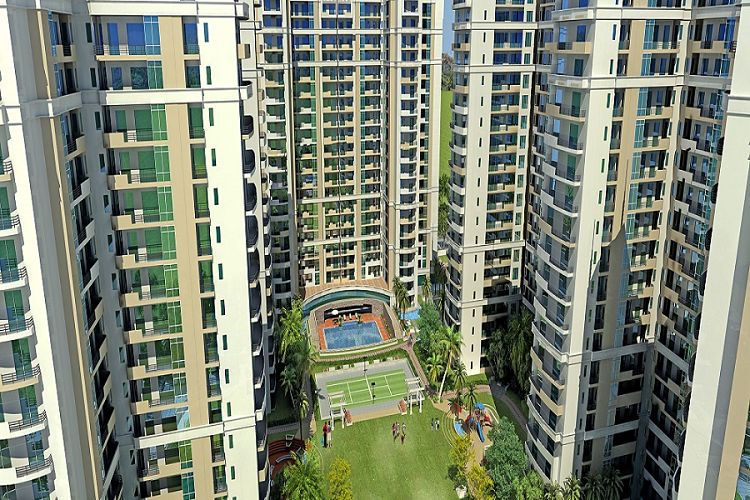 Prateek Stylome – Overview
PRATEEK STYLOME SECTOR 45 NOIDA
About Builder
The Chairman of Prateek Group, Mr. Prashant Tiwari is a first-generation entrepreneur who believes in realising the dreams of the common man to have their own homes. A Civil Engineer by qualification, Mr. Prashant Tiwari established the Prateek Group in 2005 with a vision of making India self-reliant in addressing all emergent housing needs.
Customer Support
+91-9999444220